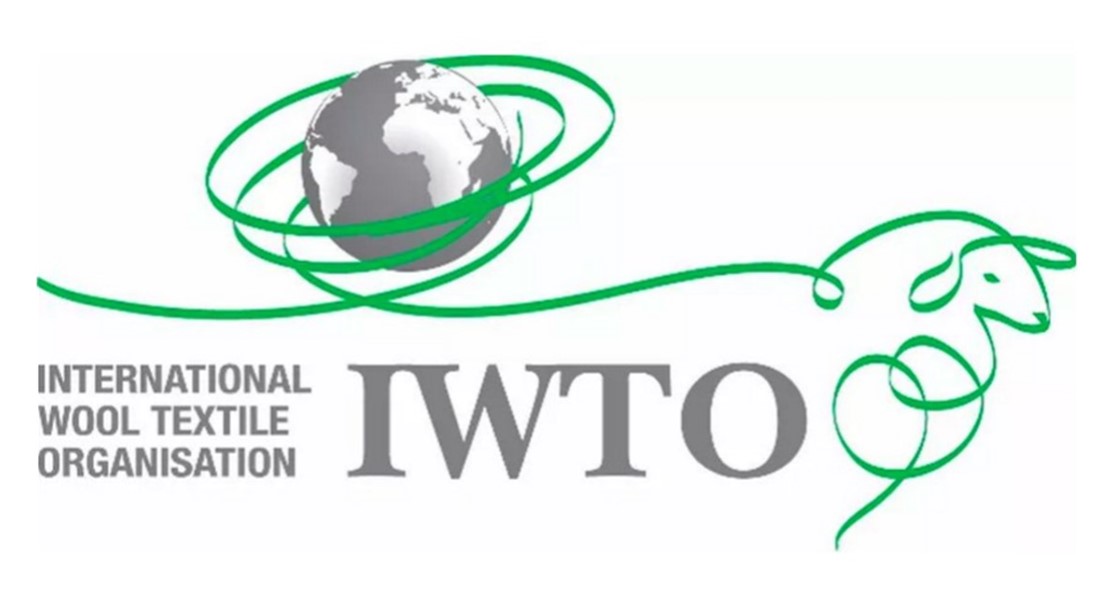 The future of 6-billion Dollar wool fabric discussed in details inIstanbul
Hosted by the Turkish Textile Employers' Association and YÜNSA,International Wool Textile Organization (IWTO) held "The Future for Wool- AVision and Strategy Round Table Meeting" in Istanbul this year. "I am so gladthat we have had this meeting in Turkey this year." said IWTO President PeterAckroyd in his opening remarks of the meeting, which brought together 80international representatives of the global wool textile industry. Cem Çelikoğlu,General Manager of YÜNSA, announced that Turkey will be hosting the annualIWTO Congress in 2017, which is expected to attract 500 attendees
Hosted by the Turkish Textile Employers' Association and YÜNSA, International Wool Textile Organization (IWTO) held "The Future for Wool- A Vision and Strategy Round Table Meeting" in Istanbul on 23-24 November 2015. 80 top producers of the global wool textile industry of ca. 5.6 billion Dollars attended the meeting held at Sabanci Center. Attendees came from the United Kingdom, France, Italy, Germany, South Africa, China, New Zealand, Australia, Turkey, Uruguay and Argentina. Cem Çelikoğlu, General Manager of YÜNSA, announced in his speech that Turkey will be hosting the annual IWTO Congress in 2017, which is expected to attract 500 attendees.
IWTO (International Wool Textile Organization) President Peter Ackroyd made an opening speech at the meeting and said, "20 years ago there were huge facilities in the United Kingdom which used to produce vast amount of mass production. However, they were all diverged eventually. Today there are 35 companies, which produce top quality wool fabric; and they manufacture really niche products. And the
mass production shifted to some other countries." Ackroyd added that in the last two years, the consumption of wool fabric has increased 20% in Japan, 10% in USA and
5% in the UK. PACE PREVAILED, TEXTILE BASES FOUNDED IN TURKEY Cem Çelikoğlu, General Manager of YÜNSA who hosted the round table meeting, told it was a proud for both YÜNSA and the Turkish textile industry to be hosting such a significant meeting of IWTO. Cem Çelikoğlu emphasized that big opportunities came up for the Turkish textile and clothing industry in the current global environment and that Turkey has a historical opportunity ahead. Çelikoğlu said, "In Europe, textile production is remarkably reduced. In textile production, we cannot utter the name of Bulgaria, Romania or Russia anymore. This vacancy has been taken by China and India. Indeed, today we are capable of surpassing our competitors in case we listen to our customers rapidly and we produce for them rapidly. Textile bases have been formed in Turkey now. Turkey is also very advantageous in terms of qualified human resource.
Çelikoğlu also recalled that with a capacity of 15 million meters, YÜNSA is the largest wool fabric producer of Turkey and Europe and ranks in one of the 5 largest producers in the world. He added, "On country basis, Italy is still the global leader in
wool fabric production with a capacity of 100 million meters. And this production is achieved by 25 companies. The largest Italian producer has a capacity of 6 million meters; the rest is fulfilled by other companies with an average of 3-4 million meters.YÜNSA alone, however, has a production capacity of 15 million meters. Our goal isto be the global leader of the industry in the next 5 years. Our all operations arecarried out with the intention of achieving this goal today. We are chasing the globalleadership with an international team. We are all concentrated on our business, woolfabric. We would like to work on what we know the best. Approximately 70% of ourproduction is exported today. Our largest market is Germany. Other major buyers arethe UK, Italy, Spain, France and USA."WOOL IS AN ECO- FRIENDLY, HEALTHY AND SUSTAINABLE PRODUCTCem Çelikoğlu specified that under today's conditions it has been much moreimportant to use fabrics, which are produced from natural fibers. He said, "Wool isproduced from 100% natural, recyclable and renewable fibers. It is a healthy productas well. At YÜNSA, we primarily use wool fiber in our fabric production. We carry outvarious studies to globally increase the recognition of wool and ensure proper use ofthis valuable fiber. Sustainability is indispensible for us by nature of our business andthe wool. We pursue our studies on sustainability without pausing. Recently wescored the highest point and ranked the first in textile industry as per 2014 CDPClimate Change Report and proven the success of our works."