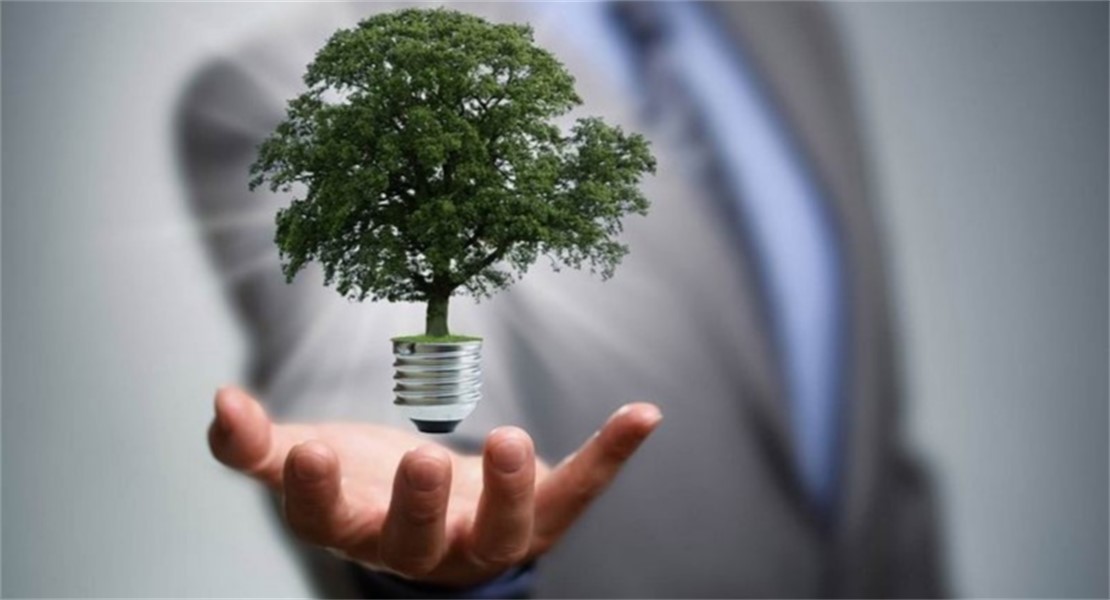 Yünsa Energy Efficiency
10 October 2018
YÜNSA Demonstrated its Efficient Energy Management Applications with ISO 50001 Certificate!
The first ISO 50001 Certificate for Energy Management System within Sabancı Group was received by Yünsa!
Yünsa, the largest worsted wool fabric producer of Turkey and Europe and one of the top 5 worsted wool fabric producers in the world received the first ISO 50001 certificate for energy management system within Sabancı Group. After getting successful results in the audit of British Standards Institution, Yünsa gained the right to receive this certificate due to its production and management activities in its production facilities in Çerkezköy.
Through ISO 50001 Energy Management System, Yünsa aims at monitoring the current and prospective use of the company's significant energy sources in a systematic way, improving them and ensuring energy saving. Cem Çelikoğlu, General Manager of Yünsa stated that the energy efficiency projects have an important role in the company objectives and said: "Energy efficiency has reached a more critical level nowadays, since energy and energy management have come into prominence increasingly each passing day. Therefore we speeded up our studies in the field of the energy efficiency and certified these studies by receiving ISO 50001 certificate."
Çelikoğlu continued his speech as follows: "As Yünsa, we target 7% of energy saving through the energy efficiency projects which we have conducted since 2007." Needles to say, several projects such as Smart Air Conditioning Plant operation, isolation of kiers, effective air leakage and trap management are very important for achieving this target. Besides, receiving the first ISO 50001 certificate within Sabancı Group in the light of these studies proves our success. The purpose of our studies is contributing to environment protection as well as managing the energy properly through effective energy use.
ISO 50001 Energy Management System which is based on determining the energy policies of the institutions, managing energy consumption and ensuring improvements by evaluating the performance of the energy management system makes contributions such as effective use of the sources, environment protection, cost reduction and developing the energy performance.