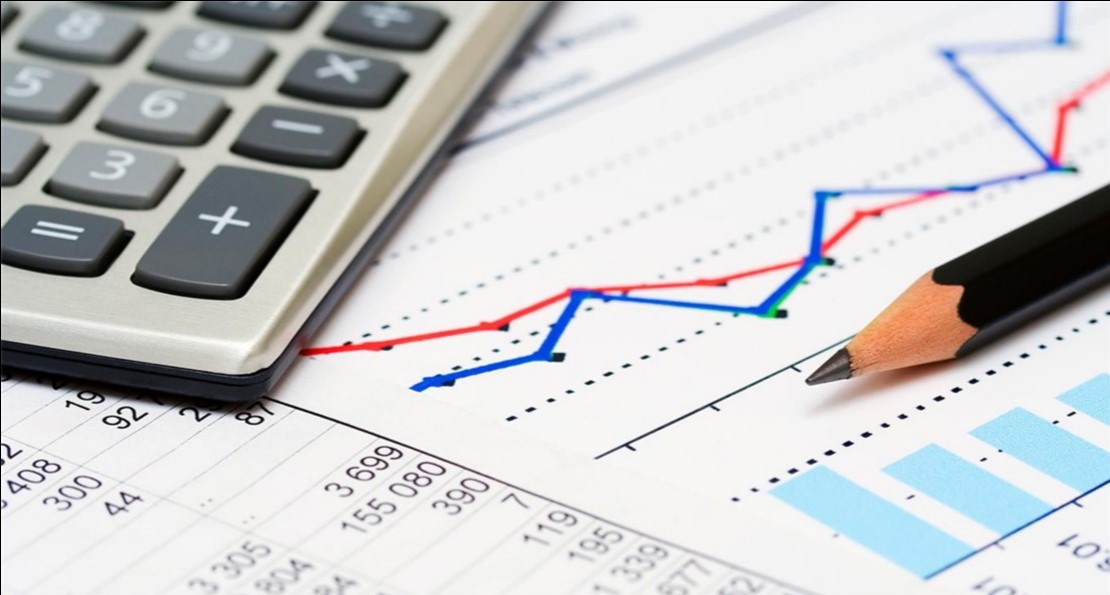 Press Releases
10 October 2018
YÜNSA increased net profit in the first 6 months by 39%!
YÜNSA, the largest worsted wool fabric producer of Europe and Turkey made a net profit of 7.1 million TL in the first 6 months with an increase by 39% compared to the previous year!
YÜNSA, the largest worsted wool fabric producer of Turkey and Europe announced the financial results of the first 6 months of 2013. YÜNSA which earned a net profit of 7,049,605 TL in the period January – June 2013 keeps its sustainable and profitable growth.
With an increase of net profit by 39% compared to the previous year, YÜNSA conducts its business rapidly in order to achieve this goal with production and service quality, pace, flexibility and design capacity.
While YÜNSA running its business with a vision of the world leadership in worsted wool production as a Turkish brand wholly owned by domestic capital produced 7,252 meters of fabric in the first six months of 2013, it continues to grow successfully especially in ladies wear and A+ segments.
Cem Çelikoğlu, General Manager of YÜNSA specifying that they raced to the top inworsted wool fabric production said: "Unfortunately, 2013 continues to show the effects of 2012. The effects of the uncertainty in European markets, increasing prices of the raw materials and political crises around the world on our economy continue. Despite these adverse circumstances, we focused on the question "What kind of things can we make more efficient and better?" as YÜNSA. The point where we have reached through the efficiency projects initiated in 2012 May is considerably pleasing. Through these studies, we raised our real operating profit in the first six-month period by 112% compared to the same period of 2012."
Çelikoğlu continued his speech: "As YÜNSA, we conduct studies which will bring innovation to the market in terms of technology, product and service and design and to increase our current market share. In this sense, R&D studies are very important for us. In addition to the product development projects, YÜNSA R&D Center aims at realizing technological projects which reduces cost and raises efficiency. In the first 6 months of 2013, 58 R&D projects, 10 of which are public-supported projects and 1 of which is at the evaluation stage are conducted within the project portfolio of YÜNSA R&D Center; in total, 65 projects, 7 of which were public-supported were completed. We think that development of the innovative products with high added value and regular improvement of high technology usage are mandatory in order to increase our competitive power and our leading position in global textile sector."
Cem Çelikoğlu emphasized that they are one of the world's leading fabric producers and finished his speech as follows: "As an organization making world class production nowadays, we gain new customers every passing day and bring further people and YÜNSA quality together. We celebrate our 40th anniversary this year and we have introduced more people to our brand without sacrificing quality for 40 years."
Established in 1973, YÜNSA is one of the top five worsted wool fabric producers in the world through its sales and marketing organization, flexibility in production, cost structure, vision and experience. YÜNSA continuing its investments without slowing down by means of sustainable and profitable growth, perpetual renewal and innovation studies supplies fabric for many famous brands.
YÜNSA WITH FIGURES
-Total Fabric Production 7,252 meters
Revenue 138,942,223 TL
-Net Profit7,049,605 TL
-Profit Before Tax
7,681