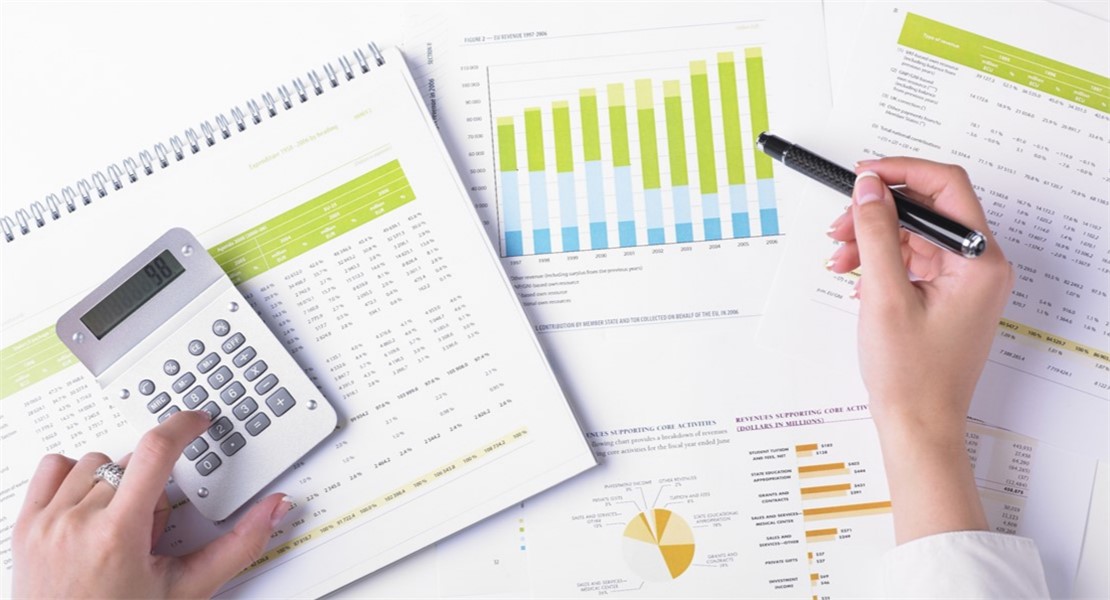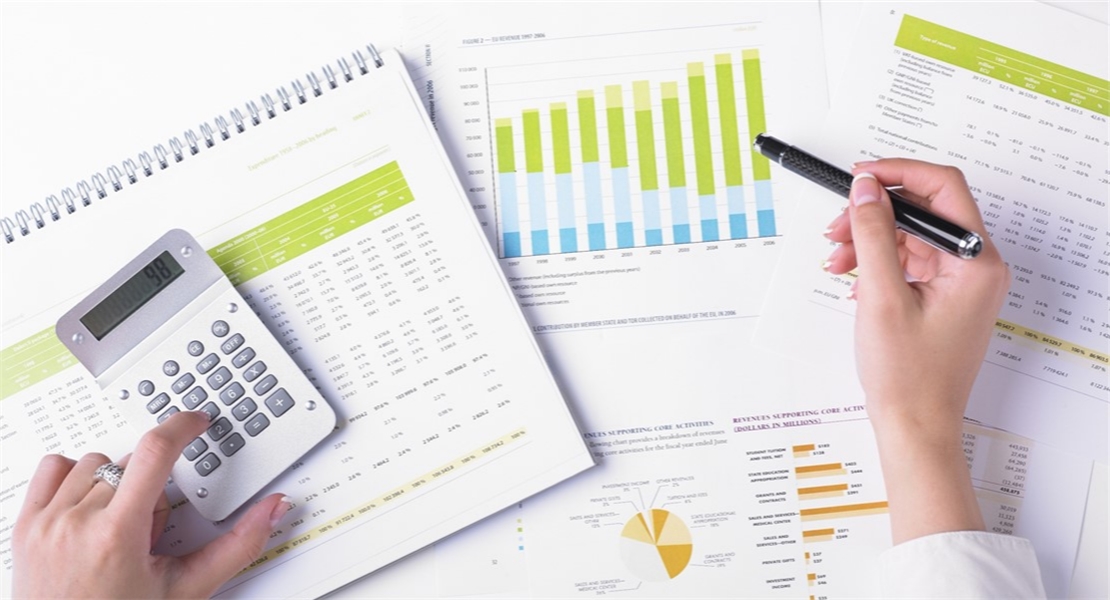 YÜNSA boosted its year-over-year net profit by189% in the first 9 months!
10 October 2018
The largest worsted fabric producer of Europe and Turkey,YÜNSA keeps growing!
The largest worsted fabric producer of Turkey and Europe, YÜNSA has announced its financial resultsfor the first 9 months of 2014. Having made a net profit of 32,769,947 TL during January andSeptember 2014, YÜNSA keeps growing rapidly in worsted fabric industry. YÜNSA boosted its yearover-yearnet profit by 189%, making a difference in the industry with its effective characteristicssuch as flexibility, design strength and international sales network.
We keep on sustainable profitable growth!
Cem Çelikoğlu, General Manager of YÜNSA, talked about the financial results of the first 9 months,and said: "Textile industry is an industry that has its own dynamics and changes very rapidly. Thisrapid change in industry brings various difficulties. Our industry is facing many difficulties in thegeography we operate, due to the effect of competition in Europe and Far East. We, YÜNSA, adapt tochanges quickly and keep growing every day.
Regarding the third quarter of 2014, we can see the successful results of projects we haveconducted. Our turnover in the first 9 months of 2014 grew by 26% on a year-over-year basis, andreached 247 million TL. One of the most important factors that accounts for this increase is ourstrong international sales network. Today, we export to more than 50 countries worldwide.Germany, North America, England and France rank among the most important export countries ofYünsa in the first 9 months of 2014. Turkey is, of course, another important market to us. Users fromaround the world get the opportunity to experience the quality Yünsa fabric thanks to our stronginternational network. Overseas sales account for most of our sales volume, and thus ourcontribution in the 2023 textile export target of Turkey increases every day."
Çelikoğlu continued: ''We, YÜNSA, follow the industry, our competitors and customer expectationsvery closely. We stand out from our competitors under these market conditions by serving highergroups in our customer portfolio such as A and A+, and creating our own collection and designs.Naturally, quality of the products is of great importance in this respect. Another aspect thanks towhich Yünsa differs from its competitors is the importance it attaches on quality. Our target is todeliver our fabrics to our customers with 0 quality mistake. As an upper segment company, we serveto the most prestigious brands worldwide today. Quality, meeting the customer expectations in themost accurate way, rapidness and service are the most important criteria for us. We plan to reach our target to be the world leader through all these efforts. And a year-over-year growth of 26% inour sales is one of the most significant indicators of achieving this target."
Our employees are our greatest value!
Referring to its employees as the greatest value of YÜNSA, Çelikoğlu commented: "Today, the greatest value of YÜNSA is its employees. We are a family consisting of about 2,000 people with a very significant experience. We have highly good targets ahead, and constantly invest in our employees to achieve these targets. We contribute in the development of our employees in the Continuous Development Center we have established within our factory. We provide continuous, instant and on-site training with our "Technical Trainer" team that consists of our trained employees on the field. According to the actual results of third quarter of 2014, mean training time per person is about 45 hours, and our training distribution rate is 93%. We believe that growth of YÜNSA depends on its employees."
Innovation is a must for us!
Çelikoğlu concluded: "Innovation is very important in textile industry as in all sectors. It is even one of the indispensable criteria especially in the works we conduct. As a fashion conscious and trendsetting company, it is very important for us to utilize innovation in all our processes. YÜNSA doesn't limit its investments with raising the technology level, but also focuses on development of innovation skills and creation of an integrated and continuous innovation culture across the company. Due to today's rapidly growing competition, systematic management of technology and innovation activities has gained importance, and development of innovative products with high added value to reach up to new markets and new customers has become mandatory.
We founded the YÜNSA R&D Center in 2010 to lead the industry in creating a participatory climate featuring an innovation culture, and developing new technologies. Our aim is to conduct projects that develop innovative products, equipment and processes, increase efficiency and reduce the costs of production. Our R&D Center has contributed greatly in the development of innovative and environmentally friendly methods aimed at consumption of less energy as part of a production system focused on sustainable growth. In this respect, our R&D Center conducts many studies, and thus projects that will contribute in the process, product and environment are created."
YÜNSA IN FIGURES
| | | |
| --- | --- | --- |
| | September 2014 | Year-over-year change |
| Turnover (TL) | 246,967,790 | 26% |
| Gross Profit (TL) | 60,760,412 | 35% |
| Net Profit (TL) | 32,769,947 | 189% |