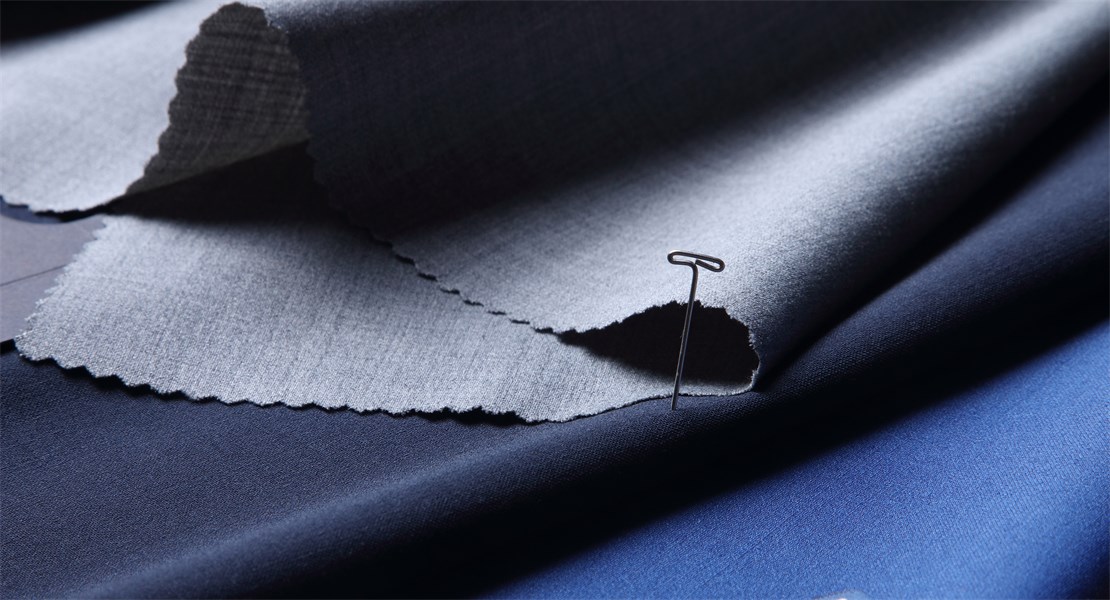 Yünsa in European Fairs with Autumn - Winter Collection
13 June 2019
As Turkey and Europe's largest integrated manufacturer of upper-segment wool fabric, Yünsa will be showcasing its 2020-2021 Autumn/Winter collection in the most important fairs that direct the fashion. At the London Textile Fair in London to be held on 16-17 July and at the VIEW - Premium Selection Fair held in Munich, Yünsa will bring its collection with the world textile and fabric industry.
Yünsa's wind will blow during autumn and winter
Exporting to more than fifty countries to more than 400 customers including world-renowned brands, Yünsa develops products that are firsts in the world which provide different functional features to wool fabric. At the same time, it carries out new projects aimed at highlighting the physical and mechanical properties of the fabric.
Yünsa Marketing Director Bora Birgin gave information about the new 2021 Autumn/Winter collections Yünsa will showcase as of the beginning of July and added that they have shaped the industry by considering ever-changing consumer preferences: "We determine our collections and develop our products by always considering the end user and the needs of the market. We are currently performing P&D and R&D studies mostly on recycled raw materials, high strength fibres, and fabrics that provide comfort to the consumer with heat and moisture control. "
Yünsa's women's collection designer Mathias Menger has shared information on 2021 Fall/Winter Women's collections: "Our women's clothing collection is focused on working, iconography, contemporary tailoring and purity of form; and creating comfortable but stylish and different fabrics. Our collection offers timeless and modern simplicity for stylish women who want comfort and a high quality, eye-catching design. It creates a work of art for "that woman" who wants to embrace and express her power and individuality in a personal manner. "
Designer Luca Valle, creator of Yünsa's men's collections has said that; "In our Premium collection developed for men's upper-segment, we designed innovative and smart noble blends, flexible suits and jackets possessing three-dimensional textures with our super-fine 100% wool products. In our modern men's group, we shape the fashion with micro patterns in trendy colours, high elastic modern suits, fancy yarns and sports jackets with geometric patterns, and trench coat designs carrying military influences."