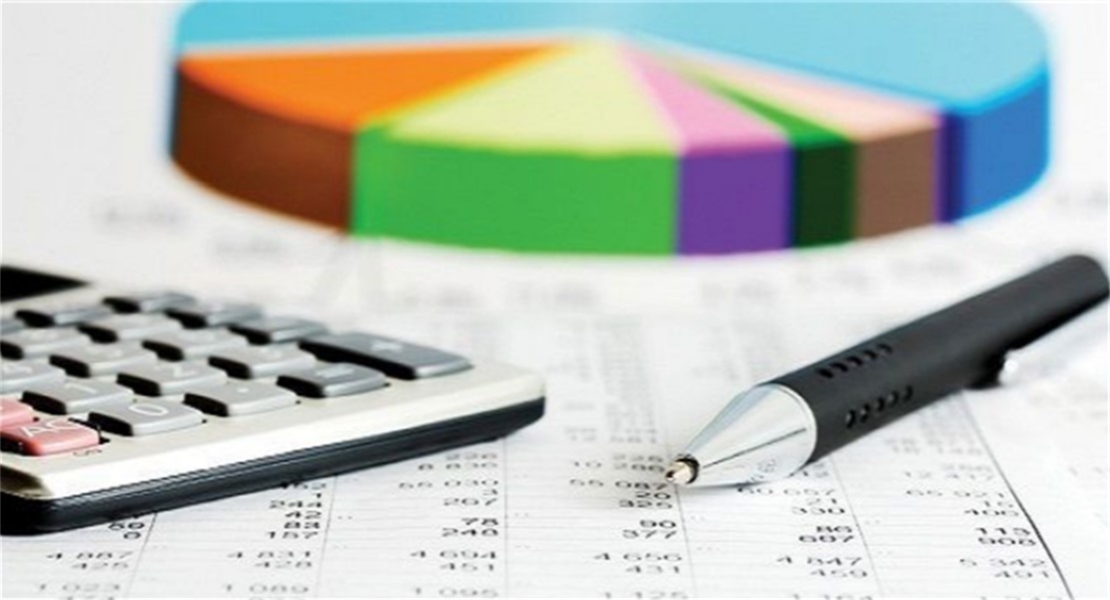 YÜNSA increased net profit in the first 9 months by 64%!
10 October 2018
YÜNSA increased net profit in the first 9 months by 64%!
YÜNSA, the largest worsted wool fabric producer of Europe and Turkey made a net profit of 11.3 million TL in the first 9 months with an increase by 64% compared to the same period of the previous year!
YÜNSA, the largest worsted wool fabric producer of Turkey and Europe announced the financial results of the first 9 months of 2013. YÜNSA which earned a net profit of 11.338.381 TL in the period January – September 2013 keeps its sustainable and profitable growth.
With an increase of net profit by 64% compared to the same period of the previous year, YÜNSA continues to make difference with production and service quality, quick service, flexibility and design capacity.
YÜNSA running its business with a vision of the world leadership in worsted wool fabric produced 10,291 meters of fabric in the first 9 months of 2013. Through its studies, it continues to grow successfully especially in the upper segment called A+ and ladies wear fabric market.
Cem Çelikoğlu, General Manager of YÜNSA specifying that they raced to the top in worsted wool fabric production said: "2013 made a slow start because of the effect of 2012. This slowness proceeded in the third quarter of the year. In particular, economic uncertainties in U.S. and Europe and the political uncertainties in Middle East lead to the continuation of the slowness. The efficiency studies that we conduct in such a period gain importance increasingly. The goal of our efficiency projects initiated in 2012 May is primarily determining and eliminating all losses of our enterprise, improving all of our business parameters by performing development applications at the points where the losses are minimized; thus, increasing our efficiency namely, our profitability."
Çelikoğlu continued his speech as follows: "As YÜNSA, we create efficient working models for all the processes of our company. Efficiency plays a key role for us in all the processes from production to energy and sales & marketing to information technologies. ISO 50001 Energy Management System certificate that we have received in the last month indicates our studies. While we work with a vision of world leadership, we develop projects that will bring innovation to the market in terms of technology, product and service and design and to increase our current market share.
Needless to say, R&D studies has a great importance in order to reach these goals. In addition to the product development projects which are regarded as the first ones in sector, the projects developing technologies which reduce cost and raise efficiency are conducted in YÜNSA R&D Center established in 2011. We think that development of the innovative products with high added value and regular improvement of the high technology usage are mandatory in order to improve our leading position in global textile sector.
Cem Çelikoğlu emphasized that they are one of the world's leading fabric producers and finished his speech: "As an organization making world class production nowadays, we gain new customers every passing day and bring further people and YÜNSA quality together. We celebrate our 40th anniversary this year and we have introduced more people to our brand without sacrificing quality for 40 years."
Established in 1973, YÜNSA is one of the top five worsted wool fabric producers in the world through its sales and marketing organization, flexibility in production, cost structure, vision and experience. YÜNSA continuing its investments without slowing down by means of sustainable and profitable growth, perpetual renewal and innovation studies supplies fabric for many famous brands.
| | |
| --- | --- |
| YÜNSA WITH FIGURES | (01.01.2013-30.09.2013) |
| Total Fabric Production | 10,291 km |
| Revenue | 196,167,504 TL |
| Net Profit | 11,338,381 TL |
| Profit Before Tax | 12,125,659 TL |